Biocomposite's ecodevelopment from water hyacinth
A proposal of sustainable-integral design for Xochimilco, Mexico City
Keywords:
biocomposites, sustainability, water hyacinth, ecodevelopment
Abstract
This work starts from the context of an environmental crisis that frames a growing trend of a search for alternatives of a sustainable nature as a proposal solution from the transdisciplinary approach of design. The objective of this work consists of planning an eco-development strategy to create biocomposite materials using water hyacinth (eicchornia crassipes) as raw material. The approach will be part of a collective research programme for future doctoral studies whose further objective is the sustainable integral community development of San Gregorio Atlapulco in Xochimilco, Mexico City. Theoretically, an approach is made from complex thinking and the sustainability paradigm, resulting in a vision of design as an integral sustainable activity, from the perspective of the formulation of new materials, appealing to movements like Material Activism, Ecodesign and Material Designers, in conjunction with a circular economy. Exploratory experimentation for bio bases and sustainable treatments for the water hyacinth fibre was conducted to establish the optimal formulations for the elaboration of biocomposites. From this, seven biocomposites with different properties were obtained that can be used with various low-impact processes for manufacturing sustainable design objects. By doing so, this stage ended with a prospective scenario that was proposed for further work with the community as the beginning of a social entrepreneurship initiative.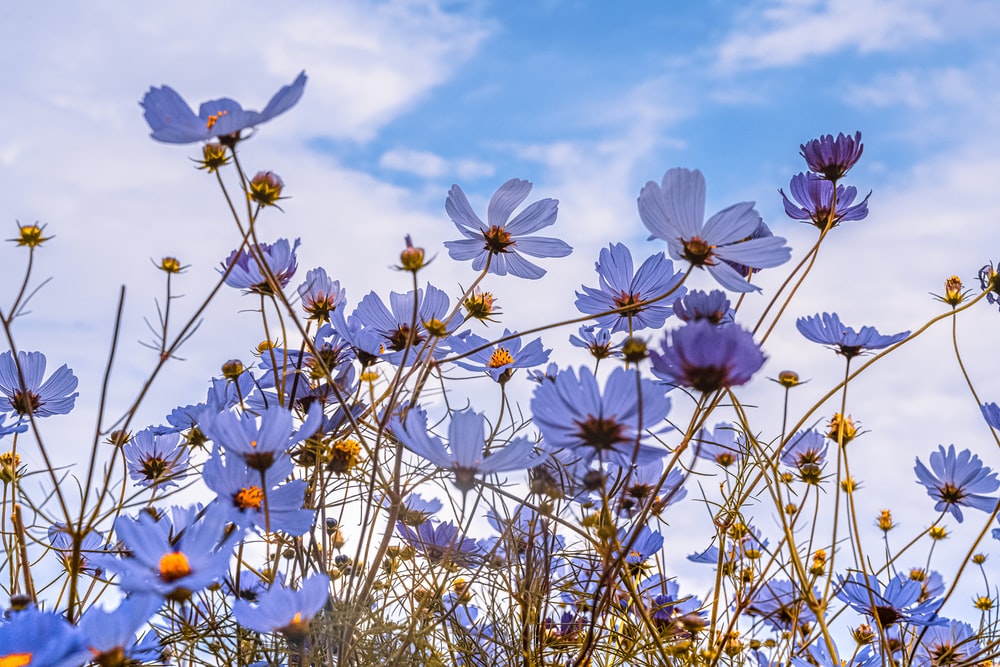 Downloads
How to Cite
Gonzalez, R. (2022). Biocomposite's ecodevelopment from water hyacinth: A proposal of sustainable-integral design for Xochimilco, Mexico City. DISCERN: International Journal of Design for Social Change, Sustainable Innovation and Entrepreneurship, 3(1), 67–82. Retrieved from https://www.designforsocialchange.org/journal/index.php/DISCERN-J/article/view/79
License
Copyright (c) 2022 Ricardo Gonzalez
This work is licensed under a Creative Commons Attribution-NonCommercial-NoDerivatives 4.0 International License.