Nurturing public value for community resilience
A tentative discussion around co-production of narratives through a civic design approach
Keywords:
Public value, Community resilience, Storytelling, Civic design, Design narratives, Sustainability, Evolutionary resilience
Abstract
Within a society characterised by growing complexity, communities attempt to address wicked problems (Rittel & Webber, 1973), which impact how people live together. The concept of community resilience has been discussed in public policy and social-ecological systems studies for communities to be prepared for emergencies. Recently, evolutionary resilience (Davoudi, 2012) has been proposed in the context of communities facing wicked problems evolving within uncertain worlds. Evolutionary resilience highlights the growing need for flexible adaptation towards more dynamic social change. We argue that nurturing public value could be a strategic approach for taming wicked problems beyond resource control and the capacity for communities to achieve resilience in a rapidly changing society. Indeed, the broad literature about public value already implies that it can be properly developed as an outcome of collaboration between public institutions and citizens. However, the processes nurturing public value are still under investigation, especially within design studies. We propose that the co-production of common narratives between public institutions and citizens fruitfully produces public value, by linking design narratives to the interpretive approach tightly associated with the concept of evolutionary resilience. Moreover, we suggest that the emerging realm of civic design could be a consistent approach for communities and public institutions to produce and reproduce these kinds of common narratives.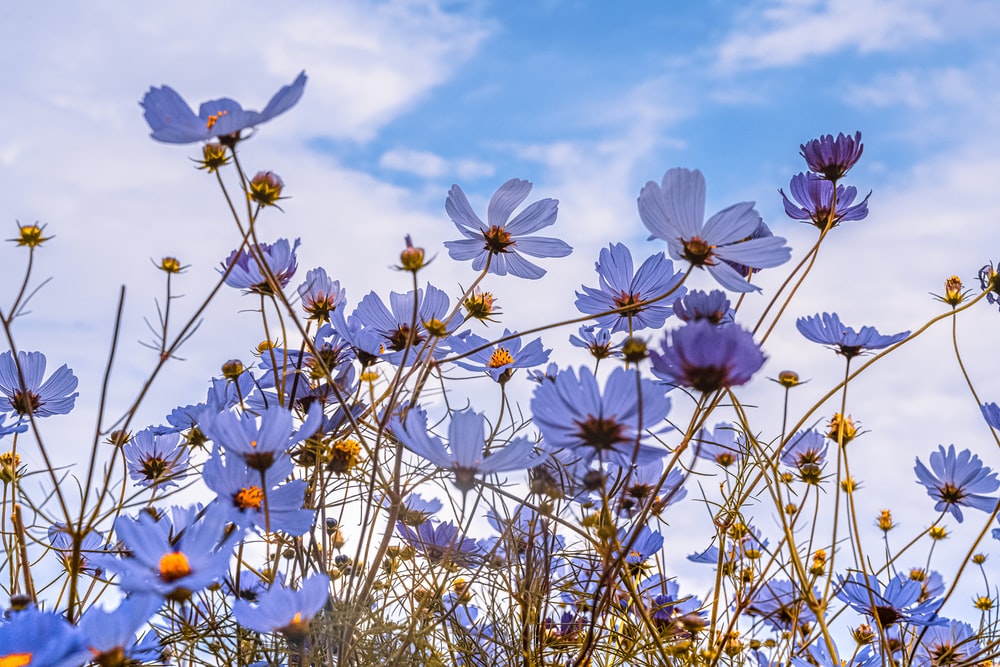 Downloads
How to Cite
Monna, V., & Hayama, Y. (2022). Nurturing public value for community resilience: A tentative discussion around co-production of narratives through a civic design approach. DISCERN: International Journal of Design for Social Change, Sustainable Innovation and Entrepreneurship, 3(1), 44–53. Retrieved from https://www.designforsocialchange.org/journal/index.php/DISCERN-J/article/view/77
License
Copyright (c) 2022 Vanessa Monna, Yasuyuki Hayama
This work is licensed under a Creative Commons Attribution-NonCommercial-NoDerivatives 4.0 International License.