Consuming new narratives
Second-order design fictions as transition objects for planet-centric consumption habits
Abstract
The current dominant narratives of endless economic growth are contributing to unsustainable conditions that prevent humans from living within planetary boundaries. Many present sustainable alternatives fall short of embodying regenerative and equitable principles, casting doubt on the human capacity for mitigating climate change. This highlights the need for options that redirect the future of consumption. Second-order design fictions (SoDFs) is a method for reframing our relationship with the entrenched fictions that are part of dominant narratives. These half-familiar, tangible artefacts allow for critical sense-making that playfully provokes questions around the power structures, values and assumptions that uphold the consumption patterns that we engage in daily. SoDFs seek to interfere with consensus and allow observation of observations on how to address tensions between structures of thinking and formulate complexity of reality and possibility. The project builds upon work by Dulmini Perera, 'Superflux, The Liminal Space' and 'Do The Green Thing'.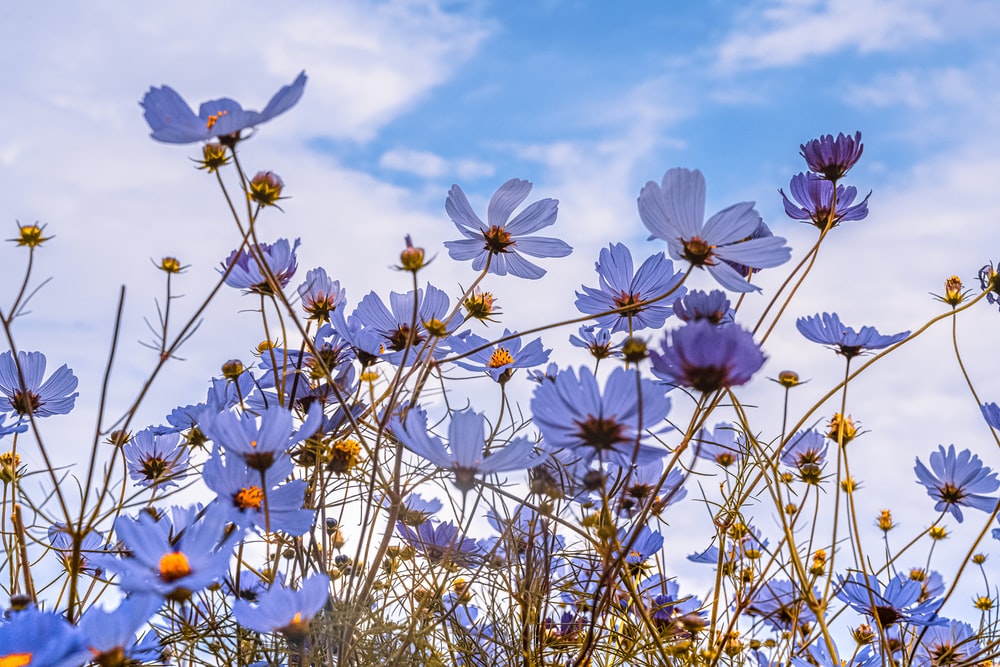 Downloads
How to Cite
Bertmark, A. (2022). Consuming new narratives: Second-order design fictions as transition objects for planet-centric consumption habits. DISCERN: International Journal of Design for Social Change, Sustainable Innovation and Entrepreneurship, 3(1), 1–16. Retrieved from https://www.designforsocialchange.org/journal/index.php/DISCERN-J/article/view/73
License
Copyright (c) 2022 Anna Bertmark
This work is licensed under a Creative Commons Attribution-NonCommercial-NoDerivatives 4.0 International License.