Social impact measurement in Cyprus and other European countries
Keywords:
Social impact measurement, Civil society organisations
Abstract
Although non-profit and other organisations related to social issues in Europe have increased, there is currently a gap when it comes to measuring their performance and social impact. This can cause mistrust and may have negative implications on their efficiency and sustainability. As part of the Erasmus+ project Social Impact Measurement for Civil Society Organizations (SIM4CSOs), which aims to create a common methodology and approach civil society organisations can apply to measure their social impact (in the form of a methodological manual and online resources), a survey and focus groups were conducted with representatives of civil organisations, corporate social responsibility departments and policymakers to identify existing skill gaps and training needs. The research took place in Croatia, Cyprus, Greece, Italy, Norway and Portugal. The results showed that social change practitioners, whether they work for non-profit organisations or the private sector, are keenly aware of the benefits of impact measurement. However, they expressed a need for buy-in and participation from organisational management, as well as identifying the main stakeholders who benefit from their activities. Additionally, many organisations indicated a lack of resources (financial and technical) to carry out a full-impact measurement process and evaluation. Finally, there was a clear need to consider the skill levels of practitioners, which varied. Therefore, most organisations suggested that the methodology developed should be practical, adaptable and non-time-consuming and that any platform used should be accessible and easy to use.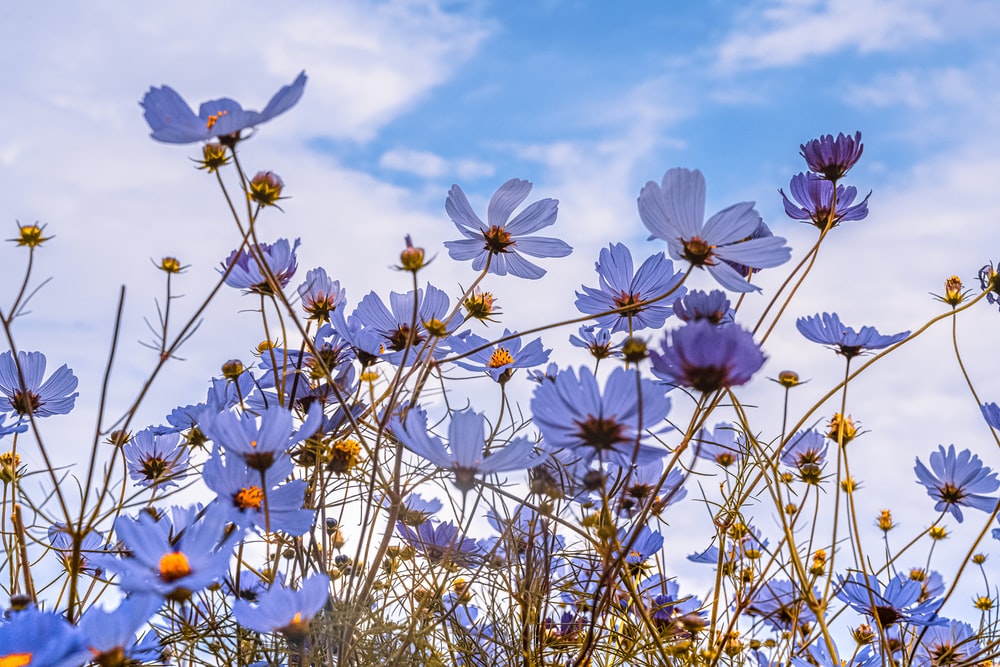 Downloads
How to Cite
Zenonos, E. (2022). Social impact measurement in Cyprus and other European countries . DISCERN: International Journal of Design for Social Change, Sustainable Innovation and Entrepreneurship, 3(1), 83–94. Retrieved from https://www.designforsocialchange.org/journal/index.php/DISCERN-J/article/view/72
License
Copyright (c) 2022 Eleni Zenonos
This work is licensed under a Creative Commons Attribution-NonCommercial-NoDerivatives 4.0 International License.