A review of community and connectivity strategies for the acceleration of sustainable transitions
Keywords:
Community and connectivity, Middle-out change, Sustainable transitions, Acceleration
Abstract
Cross-disciplinary understanding of strategies for stimulating transitional change is critical, in the face of the escalating climate crisis (Newell et al., 2022). If we are to meaningfully stimulate and accelerate transitions toward more sustainable practices, we must foster community and connectivity within and across disciplines. This article presents the findings of a literature review on physical and digital community organization and connectivity strategies, articulating the potential of participation and knowledge sharing within communities to stimulate meaningful change. Eight physical, community-based strategies are reviewed and analysed, alongside four digital strategies. The selection of physical strategies conveys a range of tried-and-tested methods of stimulating change, while the review of digital strategies explores how traditional methods have been adapted into the digital age. The physical strategies reviewed include: community of practice, social entrepreneurship, community of interest, community capacity building, game changers, disruptors, intersectional activism and mass mobilization. The digital strategies reviewed include: digital mobilization, virtual community of practice, digital storytelling and digital artefacts. Middle-out approaches to change are particularly focussed upon, as they are most effective for individual actors within disciplines wishing to stimulate change (Janda & Parag, 2011; Simpson et al., 2020). By bringing together into one place an analysis of a range of existing approaches, this review takes an initial step toward establishing a cross-disciplinary library of community organizing and connectivity strategies. The aspiration is that this will support the collective benefit of all disciplines seeking to accelerate sustainable, transitional change.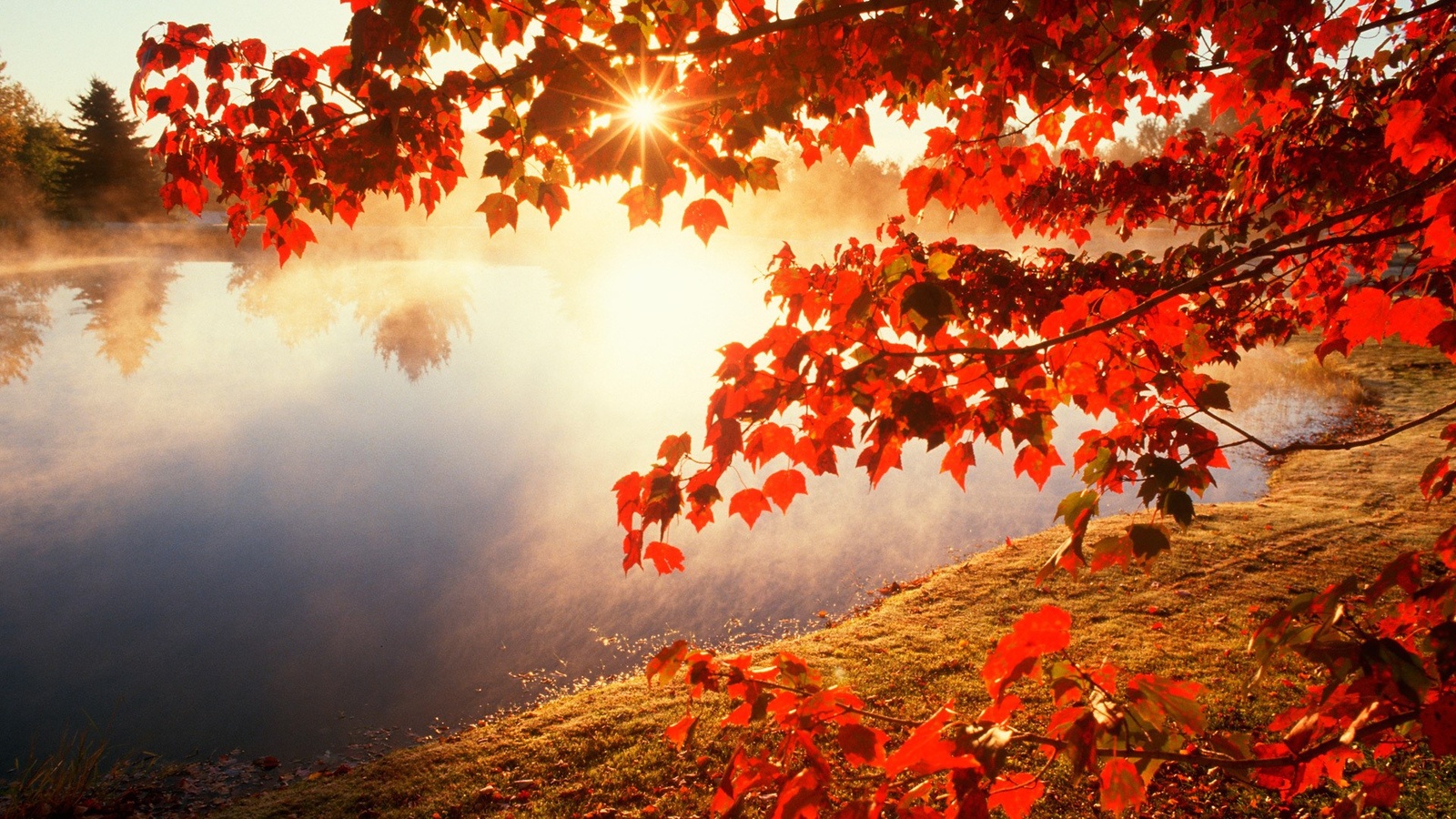 Downloads
How to Cite
Murray, M., & Petrovic, E. (2023). A review of community and connectivity strategies for the acceleration of sustainable transitions. DISCERN: International Journal of Design for Social Change, Sustainable Innovation and Entrepreneurship, 4(2), 42–57. Retrieved from https://www.designforsocialchange.org/journal/index.php/DISCERN-J/article/view/129
License
Copyright (c) 2023 Michael Murray, Dr Emina Kristina Petrovic
This work is licensed under a Creative Commons Attribution-NonCommercial-NoDerivatives 4.0 International License.