Up-skilling marginalised south Asian women based in the UK through a home decor social enterprise
A collaborative training framework
Keywords:
Co-creation framework, Ethical fashion, Skills training, Social entrepreneurship
Abstract
The international fashion industry is heavily reliant on Asian manufacturers, and most garment workers are predominantly South Asian women who work in deplorable conditions and face abuse from their employers. Furthermore, despite the growing demand for British-made goods, the fashion and textile manufacturing industry in the UK is facing a severe shortage of skilled machinists, also due to Brexit and the increasing disinterest of young people in learning making skills. Within this context, the paper reports on a project aimed to develop and test a collaborative training framework for social enterprises aimed to upskill marginalised South Asian women and support their empowerment within the fashion and textile industry. To meet this aim, semi-structured interviews, a series of co-creation workshops, and a focus group were conducted as part of participatory action research conducted in the UK. Findings from the primary and secondary research validated the need for collaborative training programmes, while the delivery of the co-creation workshops aided in the development of a guidebook. In discussing the framework and how it can be adopted and adapted by social entrepreneurs who want to upskill marginalised South Asian women in the fashion and textile industry, the paper highlights the original contribution of the research to the theory and practice of social entrepreneurship and outlines recommendations for further work.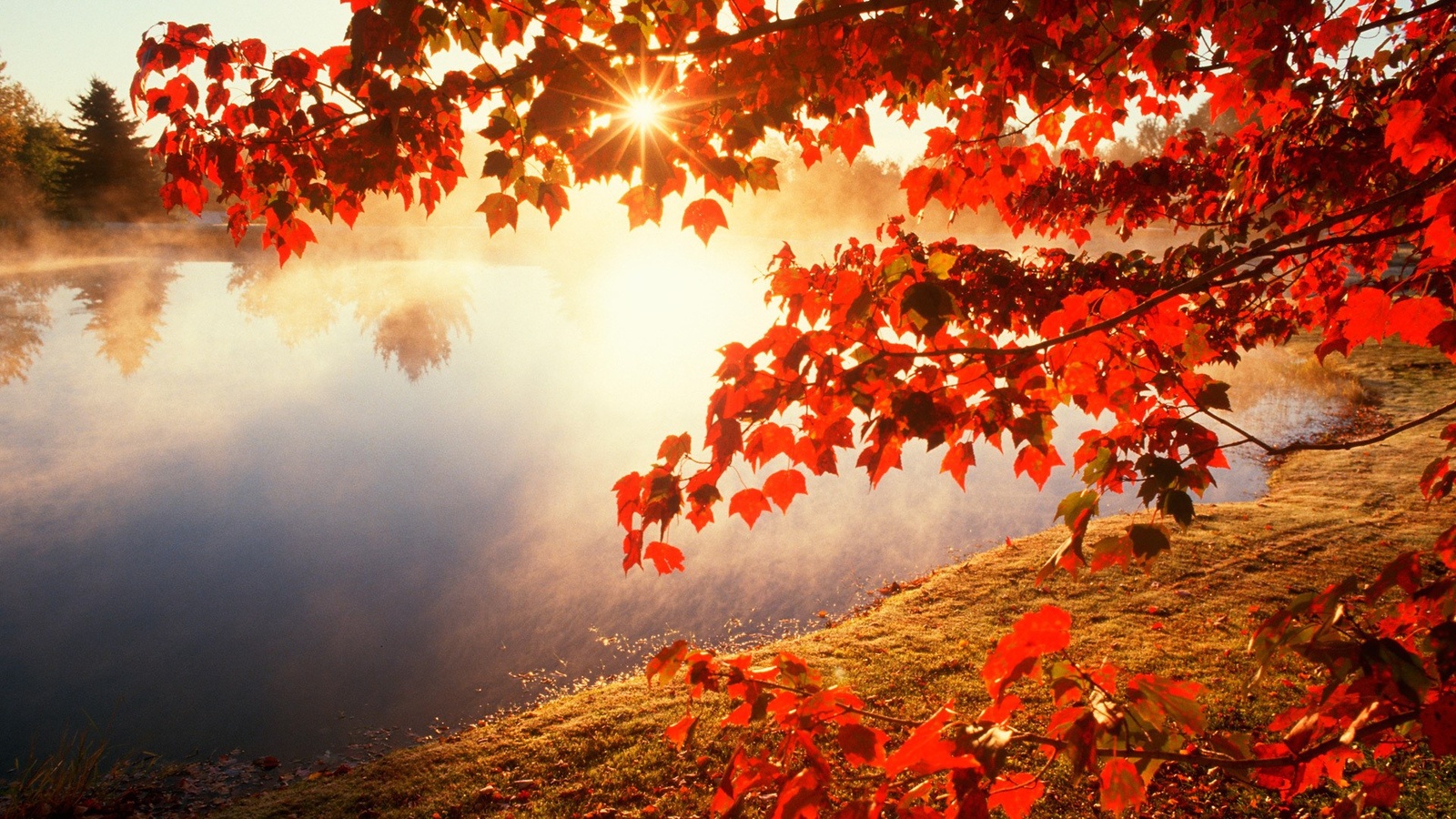 Downloads
How to Cite
Mathew, N., & Mazzarella, F. (2023). Up-skilling marginalised south Asian women based in the UK through a home decor social enterprise : A collaborative training framework. DISCERN: International Journal of Design for Social Change, Sustainable Innovation and Entrepreneurship, 4(2), 22–41. Retrieved from https://www.designforsocialchange.org/journal/index.php/DISCERN-J/article/view/128
License
Copyright (c) 2023 Neha Mathew, Francesco Mazzarella
This work is licensed under a Creative Commons Attribution-NonCommercial-NoDerivatives 4.0 International License.