Building preferred futures for human privacy through service design
Keywords:
Ethics, Information, Privacy, Service design
Abstract
Designers are increasingly confronted with challenges that have a wide social and political impact. In particular, we identify threats to people's informational privacy as a worrying challenge for human beings. Scholars concerned with surveillance capitalism and society denounce that the massive extrapolation and use of people's information leads to its commodification and jeopardizes the possibility for 'data subjects' to be really free and autonomous in their choices. According to commonly accepted paradigms of design ethics, designers are now called upon to tackle macro-issues with broad relevance for entire communities.
Hence data privacy should be a concern for design and designers. Among design disciplines and practices, we identify service design as the practice that should naturally be more concerned with privacy for its focus on interactions, and because contemporary services necessarily involve the collection and processing of people's data. This paper assesses the role of service designers in identifying preferred futures for privacy and designing accordingly. Building on a multidisciplinary literature review, the paper addresses an existing gap in service design. Moving from servitization scenarios, the paper creates a vital link between service design and informational privacy as a universal human idea. Expanding on contributions from ethics traditions and approaches, the paper sets the foundations of privacy ethics for service design. Within this framework, finally, this work discusses how service designers should define preferred futures for privacy and lead the creative process of designing ethically-minded solutions for privacy.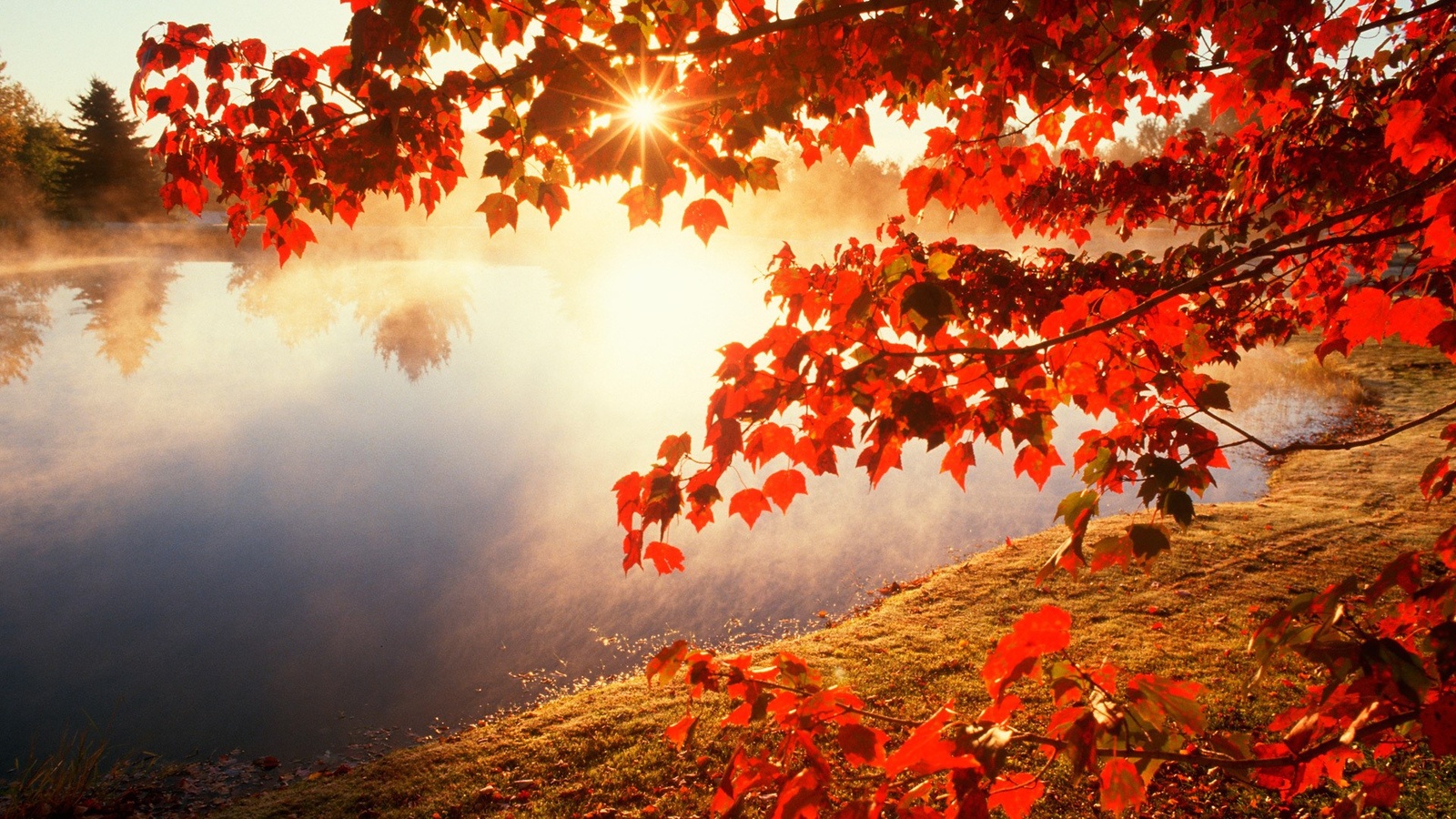 Downloads
How to Cite
Parrilli, D. M., & Hernández-Ramírez, R. (2023). Building preferred futures for human privacy through service design. DISCERN: International Journal of Design for Social Change, Sustainable Innovation and Entrepreneurship, 4(2), 1–13. Retrieved from https://www.designforsocialchange.org/journal/index.php/DISCERN-J/article/view/118
License
Copyright (c) 2023 Davide Maria Parrilli, Rodrigo Hernández-Ramírez
This work is licensed under a Creative Commons Attribution-NonCommercial-NoDerivatives 4.0 International License.